To create a Poland where decision makers make choices based on solid knowledge, common sense and social responsibility, so that the quality of Poland's public life improves.
OUR METHOD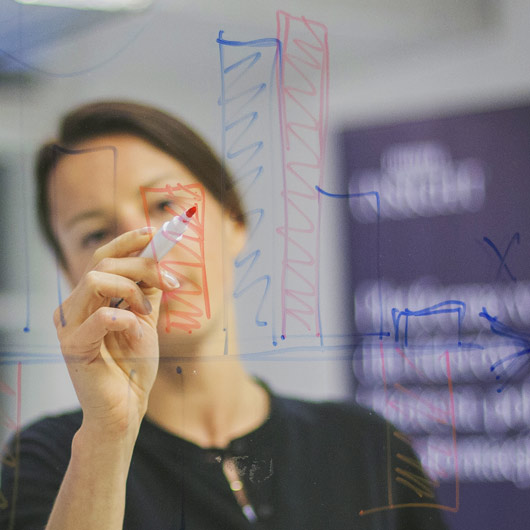 How we work
Our method is based on selection and going in-depth: we choose relevant topics and apply our analytic method to them. Our catalogue of 40+ types of analyses enables us to see issues in their complexity, swiftly ask salient questions and separate signal from noise. As a result our clients receive conclusions that translate into smarter decisions in business and politics.
Who we are

Polityka Insight's 20+ in-house analysts track seven strategic areas: domestic politics, finance, energy, manufacturing, defence, legislation, EU affairs and defence. The broad sectoral expertise gives us a comprehensive overview of the economy and politics. We are especially versed in analysing highly regulated sectors and their interaction with state institutions.
Our history
Polityka Insight was founded in 2013 within the Polityka publishing group, based on a concept by Wawrzyniec Smoczyński. The initial team included eight people – the company now employs 32 and became profitable in 2015.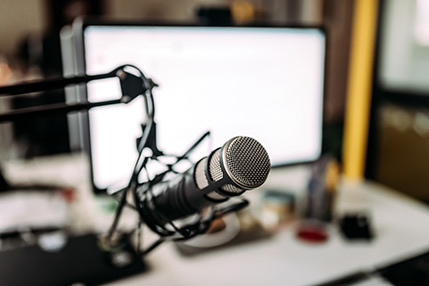 2017
Polityka Insight launches PI Podcasts covering most important political and economic developments (in Polish)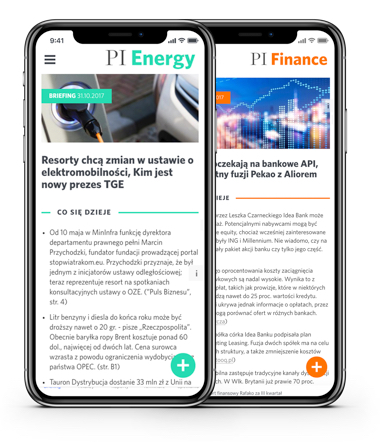 2017
PI Finance and PI Energy, two sectoral daily services are launched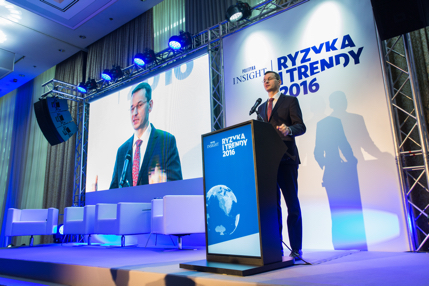 2016
The first edition of Risks and Trends, Polityka Insight's annual conference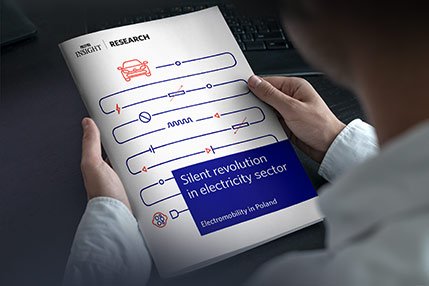 2015
Polityka Insight launches tailored research services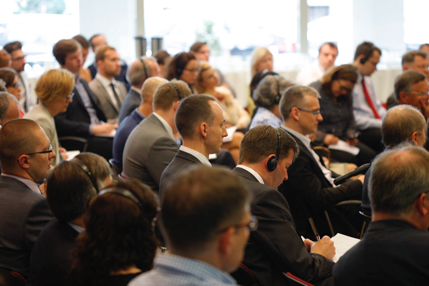 2014
Start of conference services by Polityka Insight
2013
Launch of the daily analytical service in Polish and English (now called PI Premium)